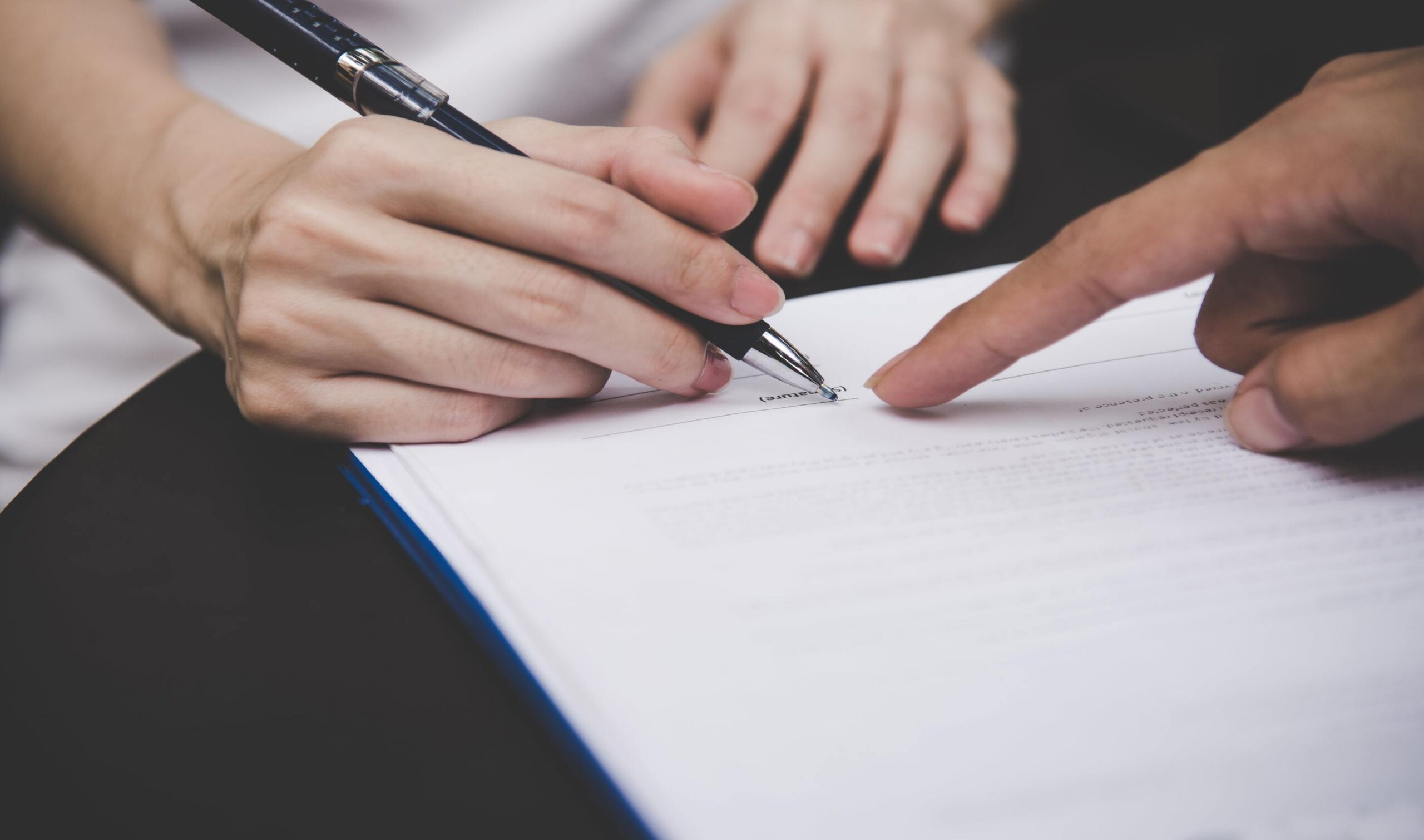 Loan Closings
Do you need to get a loan closed quickly? We have the best certified, experienced closing agents as well as real estate title/ loan closing attorneys to get your loan closed quickly!
We have completed thousands of error-free signings for lenders, law firms, title companies, escrow companies, mortgage companies, real estate agents & brokers, and signing services. 
Our certified signing agents have extensive experience closing a multitude of loans including, but not limited to:
Mortgage/ Purchase Loans (first and second)
SBA Loans
Refinance Loans
Modification Loans
Reverse Mortgage Loans
VA Loan Documents
Fixed Equity HELOCS
FHA's, Conventional, & Credit Union Loans
Balloon Mortgages
Rental Properties
Construction Loans
Time-Shares
Interest-Only Loans
SBA Loans
Land Contracts
Auto Transfer Documents
Vehicle Finance & Title Documents
Open- ended Credit Lines
We know how to handle your documents, get your loans closed, and will travel to you or your client's home, business, or any public place. 
If you need or know anyone who needs any of these services, just give us a call or fill out the form to the right.