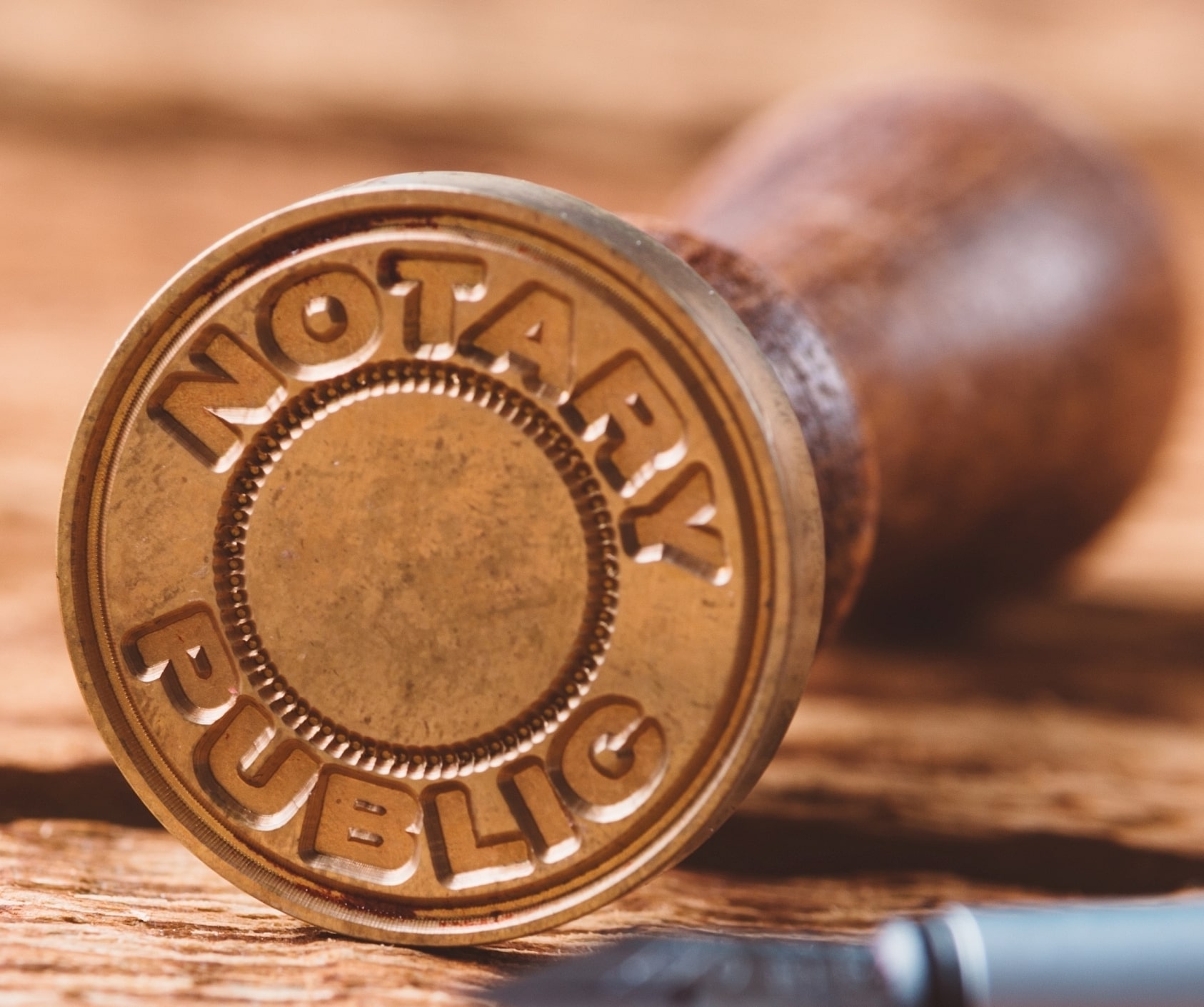 Mobile Notary
Do you need a document notarized?
NotaryMD is a certified, insured, experienced, trustworthy, and reliable traveling/ mobile notary service provider since 2016. We come to you at your convenience!
Whether it is your home, office, hospital, nursing home, doctor's office or anywhere else at any time, we will come to you. We understand that every customer's needs are unique, however, what remains the same is that everyone would love a prompt, reliable, and precise service and that is exactly what we provide!
We Notarize:
Wills (We can provide witnesses)
Affidavits/ Oaths
Loan Documents
Power Of Attorneys
Buy/Sell Agreements
Child Support Documents
Commercial Leases
Deeds Adoption Documents
Parental Consent Forms
Mortgages
Guardianship & Custody Documents
Living Trusts
Partnership Agreements
Company documents
Trademark Assignments (we even have a trademark attorney)
Bills of Sale
Good Standing Certifications
Certificates of Incorporation
Pre-Nuptial Agreements
Divorce Documents
Real Estate Closings
And more!
Request A Service