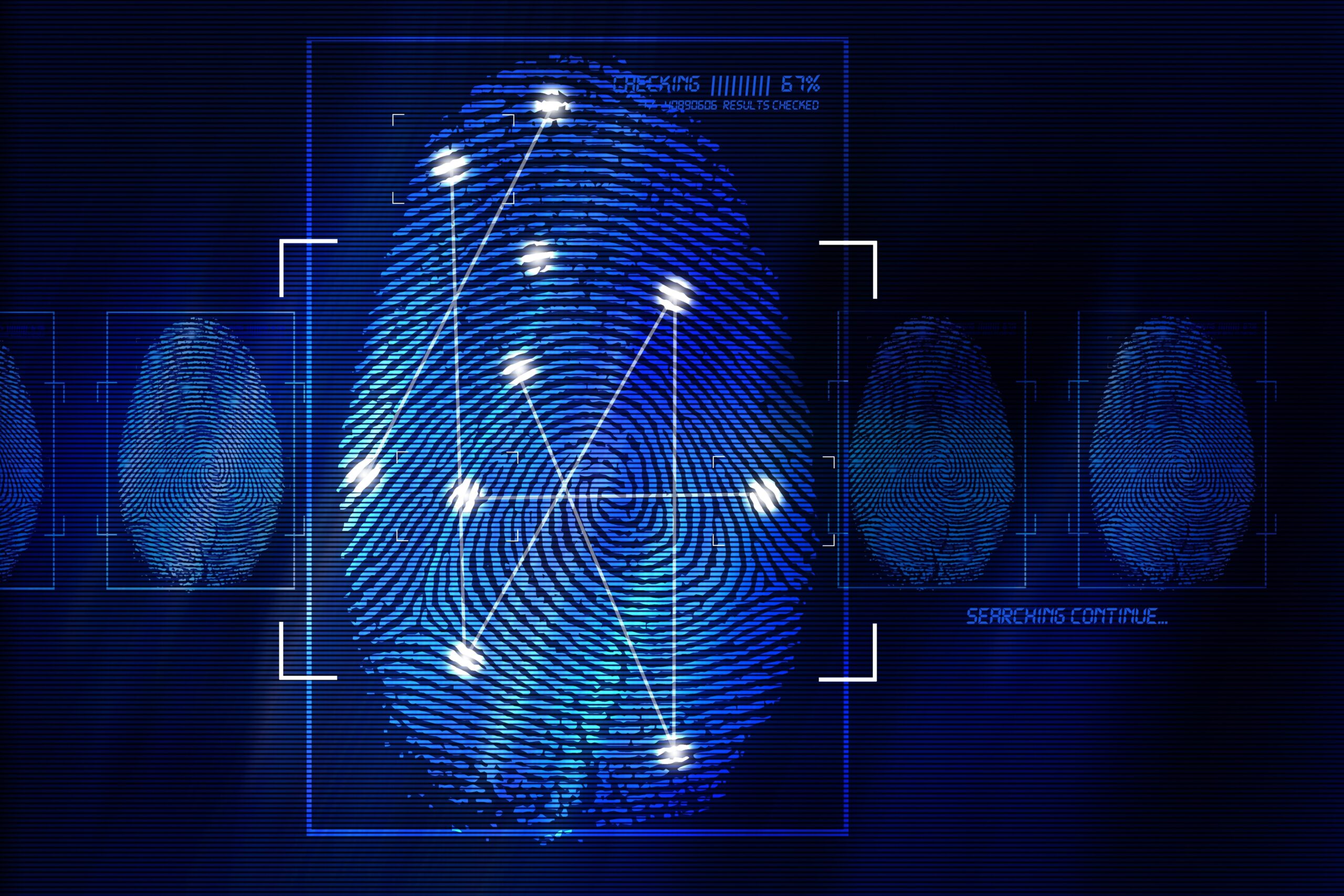 Finger Printing Services
Do you need to get fingerprinted--- whether for your job, to obtain a specialized license, an adoption, citizenship, or anything else?
We will send our trained fingerprint specialist to come to your home, business, or any public place with all of the necessary equipment and materials, including the fingerprinting cards (FBI FD-258 cards). Getting your fingerprinting needs handled is simple with NotaryMD. 
Just make sure to have a picture I.D. for identity verification. Preferably a state-issued ID, driver's license, passport, or military I.D. 
After the fingerprints have been processed, we will give you the completed fingerprint cards to take with you and your service is complete.